Gold Rush II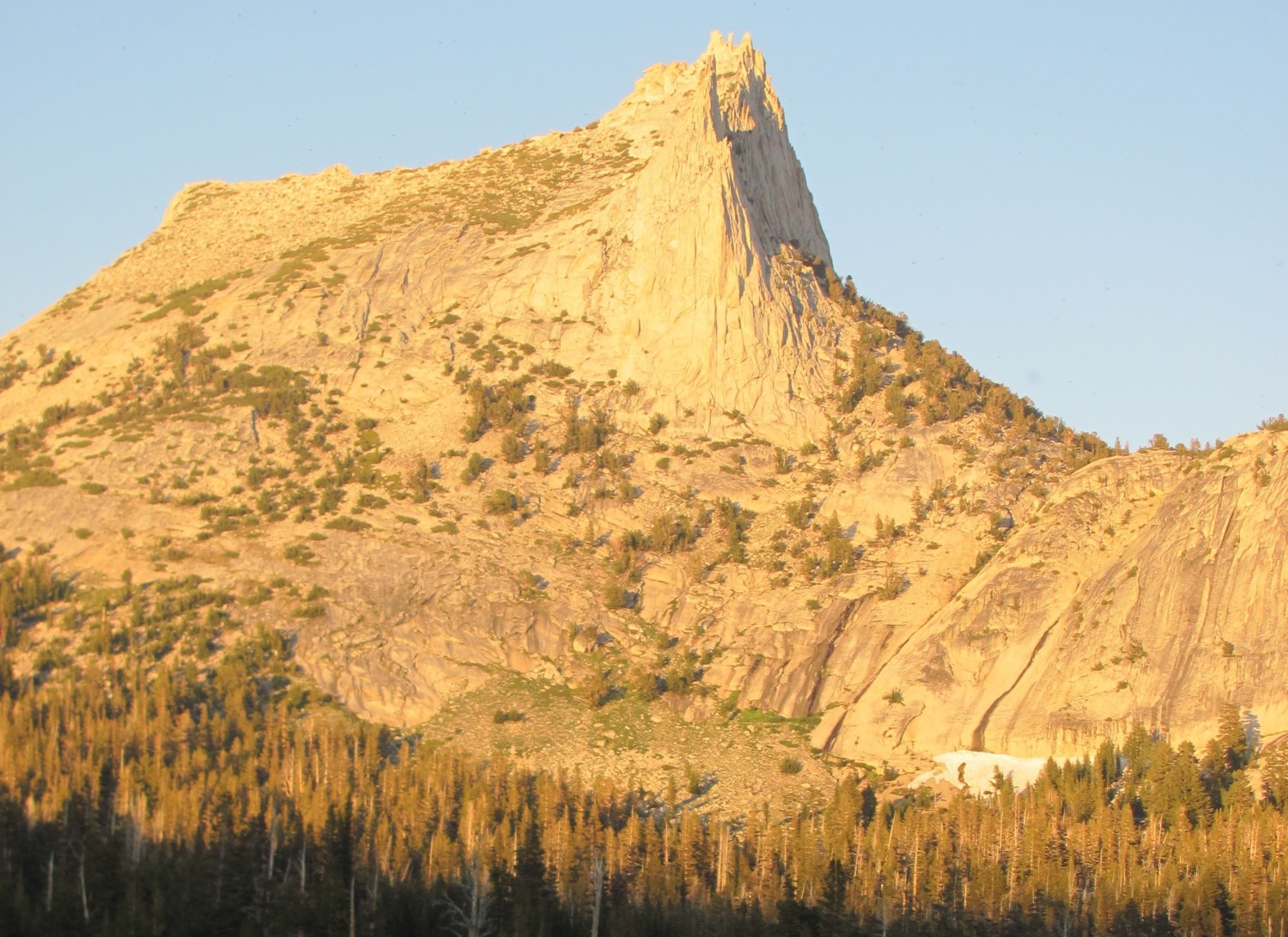 Gold Projects 2–3 Month Surge; 
Buy Signals Remain in Force.
 2nd Surge Likely in 2Q 2016.  
Recent buy signals (3–6 month AND 6–12 month) in Gold AND Silver project an initial price advance in 1Q 2016, in both Gold & Silver (see latest Weekly Re-Lay for details & specific trading strategies… and remember: Trading Involves Substantial Risk).
Those buy signals also project a 2nd, subsequent surge in 2Q 2016, leading into a projected mid-2016 multi-month peak.  As explained for several years, 2016 is The Golden Year and is expected to see the largest precious metals' price surge since at least 2011.
IF Gold & Silver fulfill this outlook, it would set the stage for a substantial pullback in 3Q 2016 and a subsequent, secondary low during a DECISIVE period in the final 1/3 of 2016.  An uncanny cycle dates back over 200 years and pinpoints 2017 as the most likely time for a full-blown 'Gold Rush' to take hold… ultimately validating 2016 as The Golden Year.
For more information, more detailed analysis and more specific cycles & expectations, please see 2016-The Golden Year & 40-Year Cycle: The Golden Years Reports. Most importantly, refer to current publications for any updates or adjustments to this outlook.