40-Year Cycle Battle: Gold vs. Fiat Currency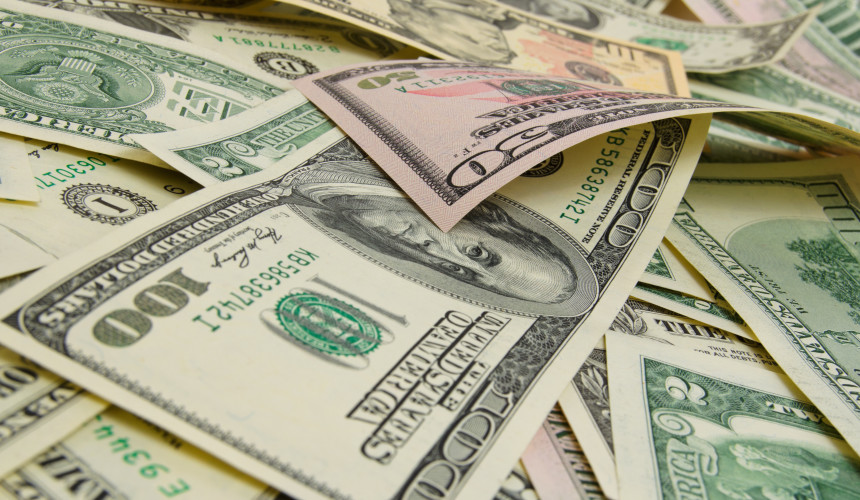 2016 Triggers Period of MAJOR Transition (& Ultimate Currency Crisis).
Jan. 2016 Ushers in 'The Golden Year';  Surge into mid-2016 Likely!  (Link to Golden Year tagged page)
When is Ideal Time to Enter Multi-Year Long Positions???
See 40YC – The Golden Years Reports for related analysis.