40-Year Cycle Battle: Hard vs. Fiat Currency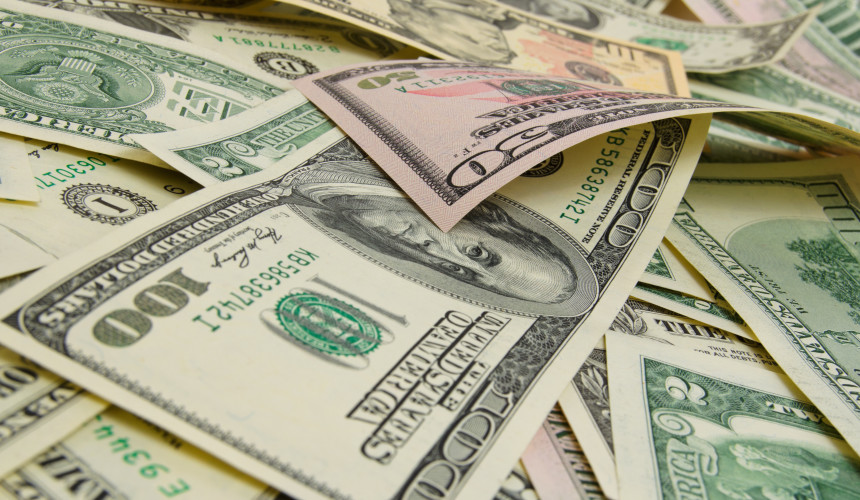 2013–2016 = Dollar (Bullish) Action.
2017–2021 = Dollar (Bearish) Reaction.
Gold & Bitcoin Battle Paper Currencies.
Dollar Cycles Turn Down in 2017. (link to Dollar-tagged page)
When is Ideal time to re-enter Gold???
See 40YC – The Golden Years Reports for related analysis.